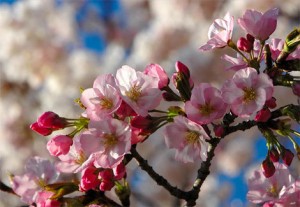 This moment, caught on film, shall never be repeated. The same is true for each moment in our lives and yet so often we are not even present or aware of the moment we are in. We are distracted by a moment yet to come, perhaps to come or one that has come and gone.
I have been there, in fact still I go there each and every day. I seem to spend part of each day mindful of moments other than the one I find myself in. Now some of this is prudent for planning in todays complex fast paced environment but I think I could be choosing it more than I need to and I believe I choose it more than it serves me and for this reason I decided to write about staying focussed in the present moment.
Today I went for a bike ride. I stayed present the entire time. I enjoyed the sights and sounds around me. I took some photos to record what I was seeing and what was important to me. Later I uploaded them for my husband to see and enjoy. I told the story of my day. And then I released and let it go.
You see even the best moments in our life need to be released. Life is lived in each moment and from moment to moment. It is always worth being in the next moment. Even when it may appear there is a moment we do not want to face it still contributes to the rich fabric of our lives.
Each moment is as special as it is unique. Each moment offers us another choice. Each moment presents life unfolding. And to push them aside or not give each one the recognition it deserves is to deprive ourselves of one tile in the mosaic of our lives. So today make some me time. ME stands for moments of engagement. Engage yourself in the moment and you will create the life you love to live.