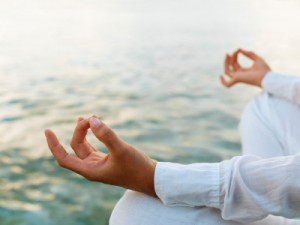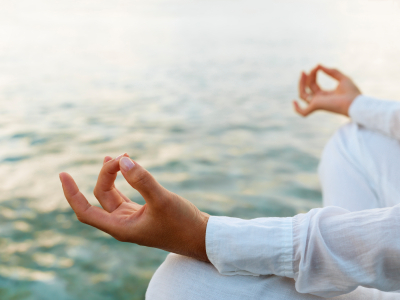 Sometimes a subject comes up in our lives repeatedly. When it does I try to pay attention and discover the hidden meaning. In fact, I would say that until we learn our lessons they continue to repeat in our lives. Perhaps you have noticed the same in your own life.
I have seen billboards, newspaper articles, overheard conversations of others in restaurants or cafes, seen some interviewed on television and discovered there was a very direct and personal message for me. When this happens I pay attention. That is part of what conscious living is all about to me.
Recently the theme of "forgiveness" has been appearing in my own life. Today I am going to write more on the subject and see if that gets me closer to my lesson and my learning. Forgiveness may indeed be the most difficult achievement for us. The reason is that forgiveness is so difficult is that it means giving up a story we may have enjoyed telling to many others. Put simply forgiveness is stopping resentment, indignation or anger after we have been wronged. Something happened. It was not fair. We got hurt. We hold someone else responsible and then continue to pursue them as the perpetrator. At first it is helpful. It can even be healing and emotionally healthy but eventually it becomes destructive and the outcome will be that we are bitter and stuck with a grudge. It becomes something that clings to us and drains our joy in life.
Get ready the truth is lurking and about to be revealed. We have choice. We chose to be indignant, resentful or angry. We had many other choices. It was not forced upon us. In fact I think that there is a direct correlation between our ability to forgive others and the amount of things we believe we have done to harm others. The more we have "erred" the more we want to hold another responsible. We want them to be punished because we are afraid of the punishment we believe we deserve. And it is for this reason that I believe we always need to start forgiveness with ourselves.
So in the interest of transparency. In the interest of demonstrating and sharing here is my own forgiveness list. I forgive myself for not making more money to support my family. I forgive myself for falling in love with a man who was imprisoned in a police state. I forgive myself for sometimes causing conflict when my stated goal is to lessen it. I forgive myself for being gay. I forgive myself for not having children. I forgive myself for not being the richest of my clients. I forgive myself for not asking for not always understanding myself, getting angry at others when it was my fault, not being clear about my needs and wants. I forgive and I release any doubts that I have had and I move forth, renewed, released and relieved that I no longer have that burden of guilt. And so it is. I love myself and hope you love me too.